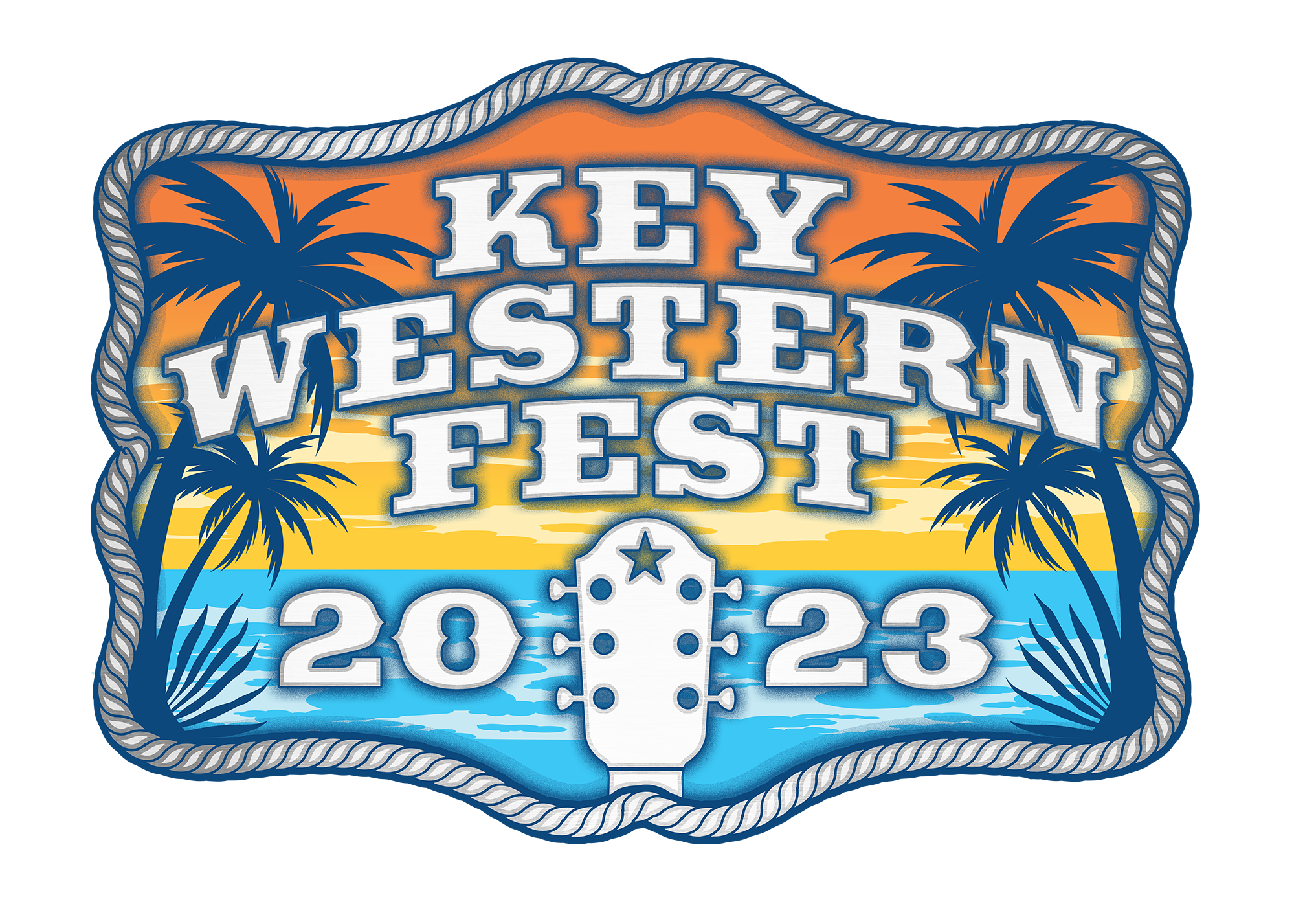 Key Music Festivals
Key Western Fest
Jan 31 - Feb 4
Jan 31 - Feb 4, 2023
Date

Jan 31 - Feb 4, 2023

Ticket Prices

www.keywesternfest.com

On Sale

On Sale Now
WHAT IS KEY WESTERN FEST?
Well… the greatest 4-day music festival on the planet, of course! AND we're throwing a kick-off party on Tuesday January 31st so be sure to come in early for 5 Nights of greatness! Oh…and you don't have to wait until the evening to get your party started, you can listen to music all over the island during a week of unforgettable fun; from bars, boats and beaches, to pools and piers! Music is every evening 5pm – 11pm (ish) Wednesday – Saturday, leaving your days free to enjoy all that Key West has to offer!
More than 20 of the very best classic country bands bring their massive hits to the Southernmost City in the U.S. for five days of unforgettable songs, sun & sand! Take in the warm sunshine and tunes during the day at the island's iconic bars, snag a bite from one of the renowned restaurants, leave your troubles on land during a live-music sail on a comfy catamaran, and then be ready to sing your heart out under the stars at night at The Truman Waterfront Amphitheater!
Our Full Experience Packages include your passes, accommodations, private parties, live music sails, and more! We have partnered with the best Resorts, Guesthouses, and Vacation Homes on the Island – there's something for every group size and budget. We make it easy – all you have to do is come on down to Key West and enjoy five days of music and sunshine!
Packages are available in two Premier VIP Levels (Platinum Premier and Gold Premier) and one GA level (Pirate). Passes are available in two VIP Levels (Platinum and Gold) and one GA level (Beach Bum).
Packages and Passes are on sale now!
Check them out (including pricing!) here!
BUY SOON! This is a small capacity show and packages & passes will go FAST (this is a 4,000 capacity venue)
Small island, cozy venue, BIG TIME MUSIC AND FUN!