EXPERIENCE A WATERFRONT WINTER WONDERLAND
AT THE COFFEE BUTLER AMPHITHEATER THIS HOLIDAY SEASON!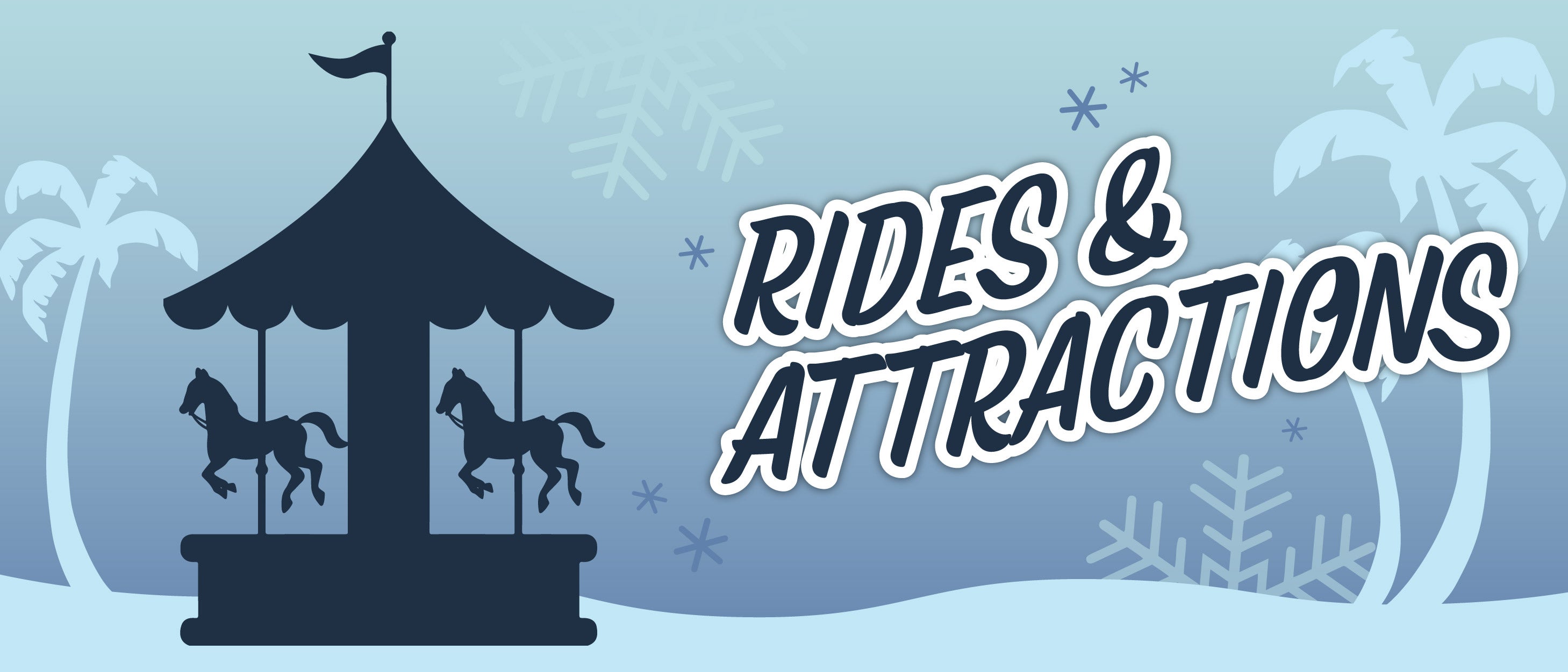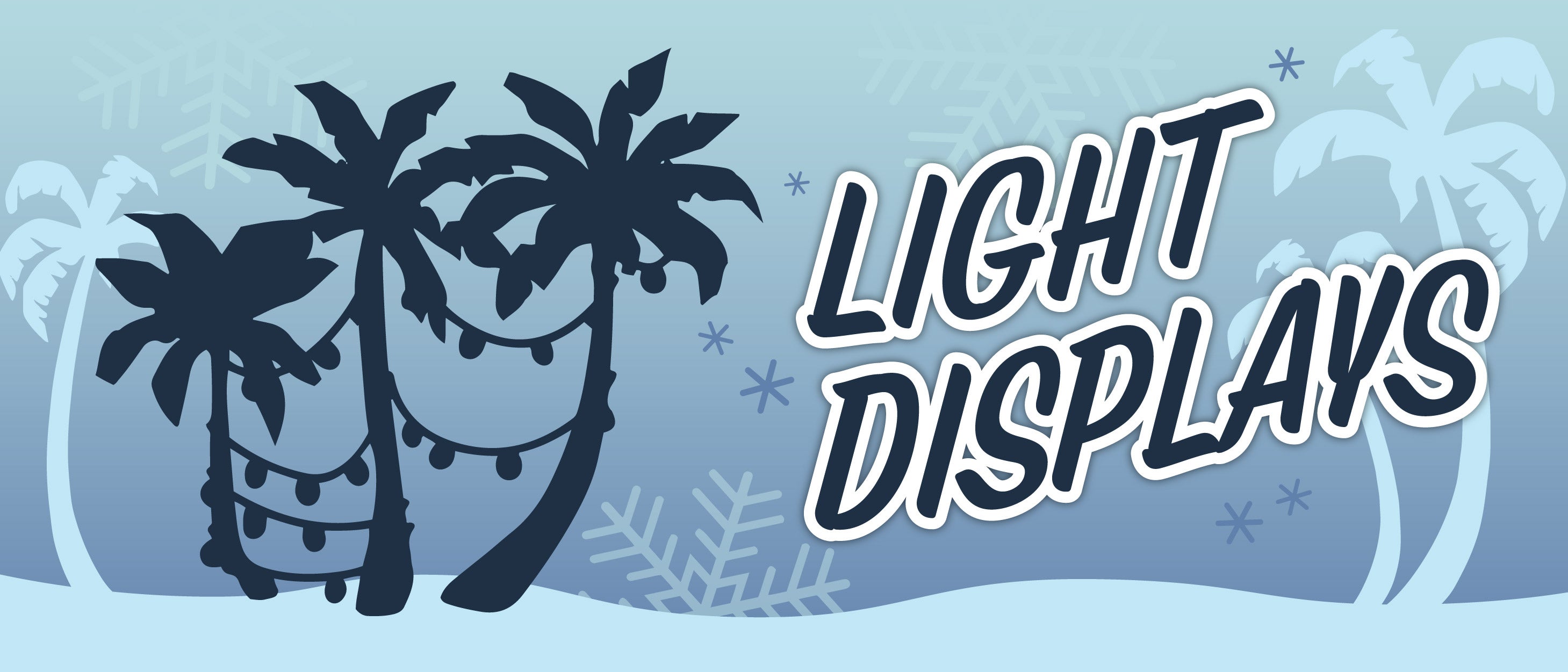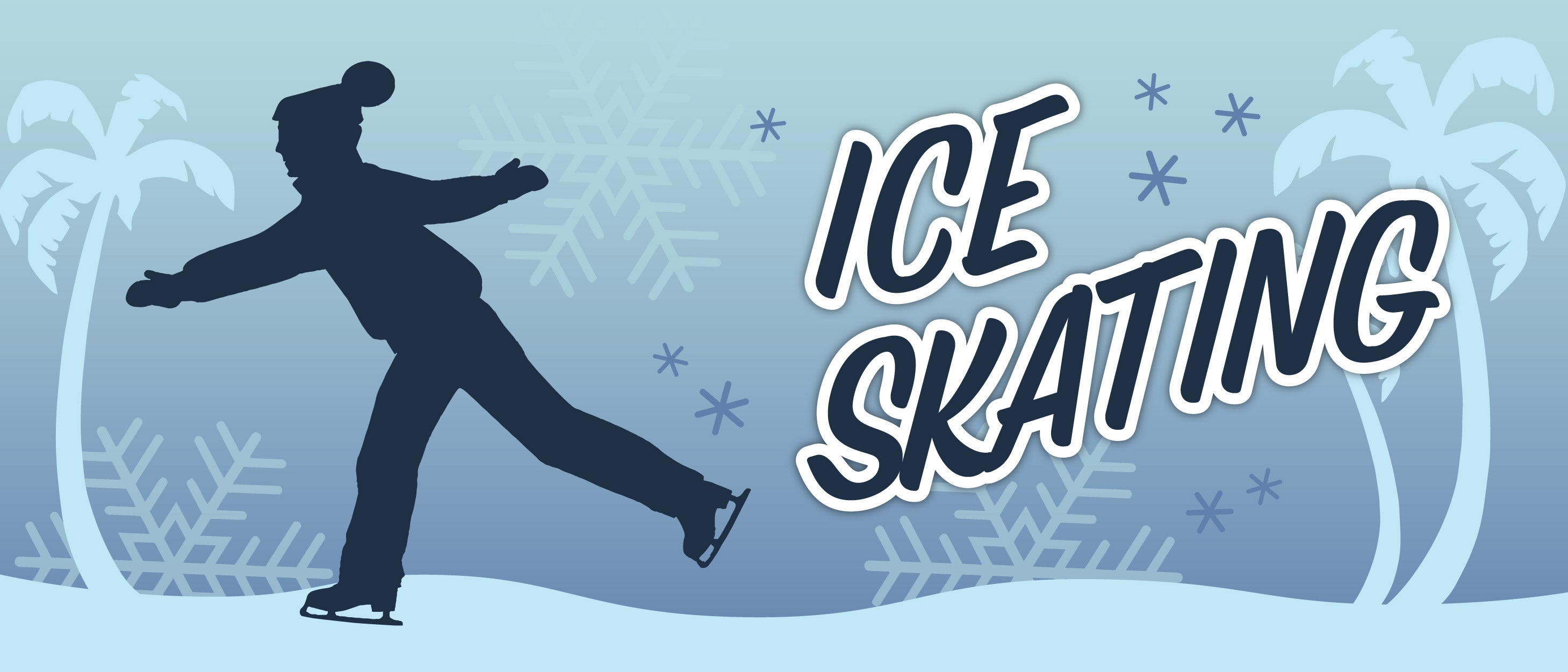 DECEMBER 15th TO THE 30th
Winter Wonderland in Paradise! This December, the Coffee Butler Amphitheater at the Truman Waterfront Park will transition into a Key West Winter Wonderland for an all ages, family friendly holiday experience. The transformation will include an ice skating rink, games, rides, attractions, music, light displays, and more. The amphitheater's vendor village will offer a variety of food options and local artisans perfect for holiday shopping!

The highlight of the event will be a custom ice skating rink, where both seasoned skaters and beginners can create lasting memories. Join us for themed skate nights, live music performances, and festive celebrations throughout the season. In addition to the ice rink, we will have thrilling rides like carousels, swings, and slides to keep the excitement going. Don't miss out on the special holiday experiences, including photo opportunities and letters to Santa, crafts, and more.

As you explore the Winter Wonderland, be captivated by the stunning light displays that adorn the amphitheater. From illuminated palm trees to sparkling archways, the entire venue will be transformed into a magical holiday spectacle. Local artisans will also be showcasing their talents, offering a wide range of holiday shopping options for everyone's taste.

Admission to the Winter Wonderland is only $10 per person, and children aged 5 and under can enter for free. For an additional $20 per person, you can enjoy a one-hour ice skating session. If you're looking for unlimited fun, grab an All-You-Can-Ride wristband for just $10.

Mark your calendars for the grand opening of Key West Winter Wonderland on Friday, December 15th, running through December 30th. Stay tuned for the full calendar of events, and make sure to secure your tickets in advance on our website, thekeywestamp.com, available mid-November. While we recommend purchasing tickets ahead of time, they will also be available at the entrance.

Rams Head Presents and We've Got The Keys are thrilled to bring this festive experience to our community and visitors, making the holiday season even more magical in the Keys. If you're interested in becoming a sponsor or a vendor, please reach out to us at keywest@ramsheadgroup.com. Let's create unforgettable memories together this holiday season!
TICKET INFORMATION COMING SOON!